primeiro
Vibrador
relógio
despertador
do mundo
Lançado
no Reino Unido
(
É
para as Mulheres,
e usado em
suas calcinhas
)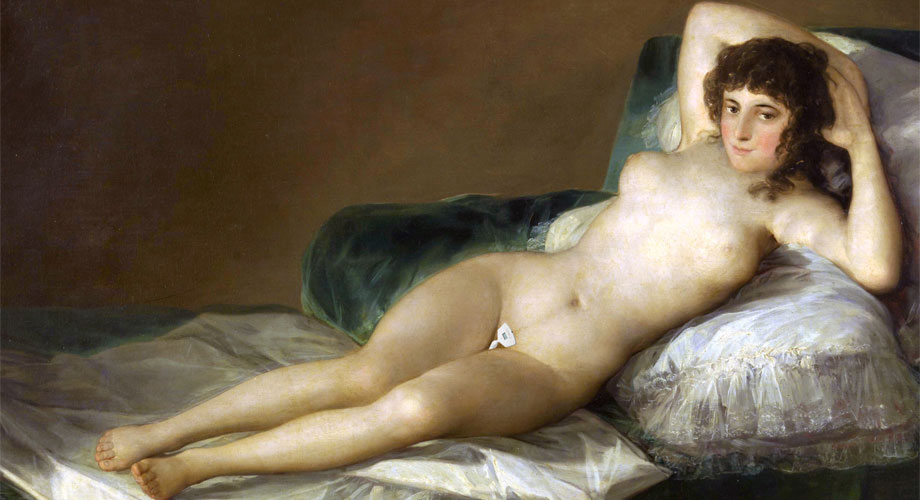 Dois anos
e mais de 300
protótipos
depois, o
pequeno
vibrador
Rooster
Alarm Clock
vai à venda
na Europa
e Reino Unido.
"
Ele é usado
dentro de sua
calcinha
, mas fora de
seu corpo
", explica
Maggs
.
"Começa
muito suavemente
, depois
aumenta lentamente
no poder
até que você
...
acorda.
"
Muitas pessoas se preocupam
não será
confortável.
Mas é
um despertador ou
um brinquedo sexual
?
"Não
parece ser
essa ideia de que
você tem que ser
realmente selvagem
para desfrutar de um
brinquedo sexual
", diz
Maggs
.
"Mas
este é apenas
forma
mais agradável
de acordar
do que com
um despertador
convencional.
Por que
qualquer mulher
quer acordar
de outra maneira?
"
está disponível a partir
www.littleroosterstore.com
para
£69
(
incluindo o transporte
)
.
Ele tem uma função
snooze,
uma
função
snorgasm
®,
um modo de reprodução
, motores
dual e
uma bateria
interna
recarregável
selada
.
Two years and over 300 prototypes later, the Little Rooster Alarm Clock vibrator goes on sale in Europe and the UK. "It is worn inside your knickers but outside your body," explains Maggs. "It starts very gently, then slowly increases in power until you...wake up."

Many people worry it will not be comfortable. "I knew I had the design finally right when my test subjects started telling me that they were less aware of the Little Rooster in their knickers than of wearing the knickers themselves," smiles Maggs.

But is it an alarm clock or a sex toy? "There seems to be this idea that you have to be really wild to enjoy a sex toy," says Maggs. "But this is just such a nicer way of waking than with a conventional alarm clock. Why would any woman want to wake any other way?"

The Little Rooster® is available from www.littleroosterstore.com for £69 (including shipping), with a £20 off code available during November from the Twitter account @RoosterLovesYou. It has a snooze function, a snorgasm® function, a play mode, dual motors and an internally sealed rechargable battery.